King's Embassy
YOU ARE WELCOME TO KING'S EMBASSY!
MIRACLE & HEALING PRAYER CENTER
---
Features:
24/7 Prophetic Intercessor's Network!
Training Center for Prophetic, Healing and Delverance
School of Supernatural Signs and Wonder.
Advanced Leadership Training Center to develop .
Kingdom mindset and Breakthru thinking.
Family and Marriage Enrichment Center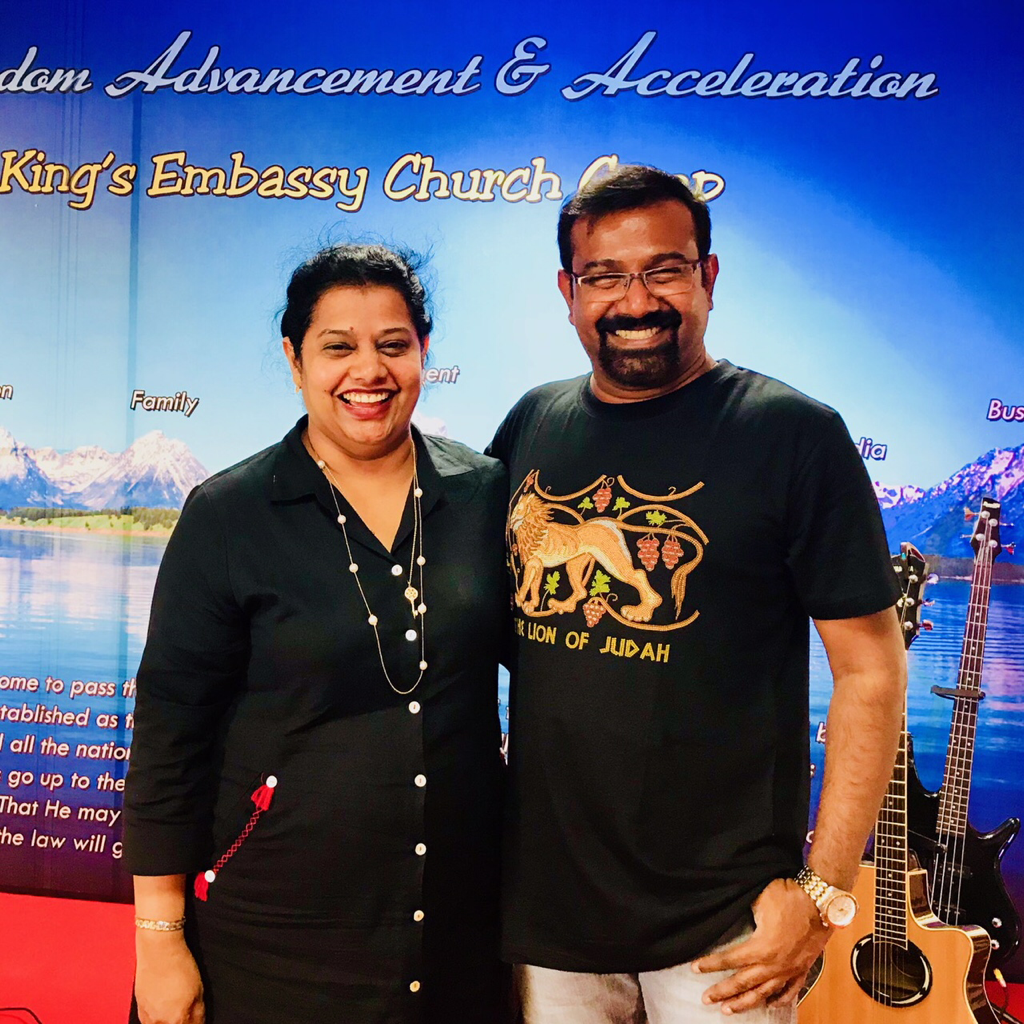 Please visit us and your life will never be the same again!
GOD BLESS YOU!
---